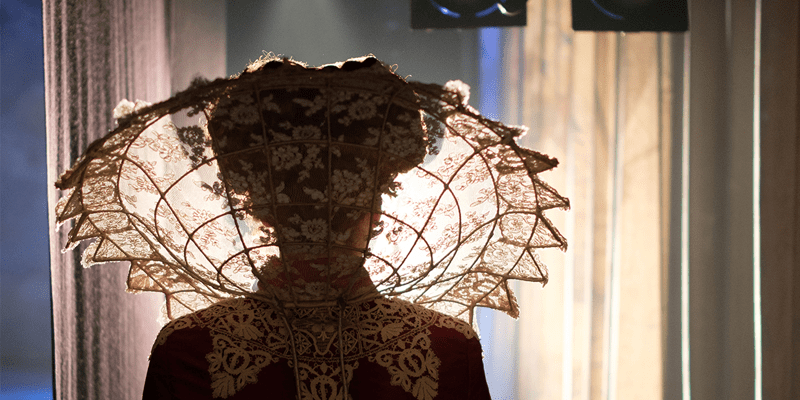 How we support our staff
We work to our cultural statement  and hold all staff, audiences and those we engage with to the principles set out in our Old Vic for Everyone policy. When you work with us, you can expect to be treated fairly, respectfully, and with care. You will be supported in your endeavours and, we hope, inspired by your colleagues and environment.  
To maintain our values and workplace culture, we have support frameworks, accessible to all those who work with us. One of those is our Guardians Programme, which has now been adopted by more than 50 organisations across the UK, which you can read more about here.  The Old Vic Guardians are a group of trained staff who offer a confidential outlet for colleagues to share concerns about behaviour or the culture at work. We additionally also hold annual sessions where staff can discuss what behaviours are 'OK or Not OK' so that we can collaboratively decide together how to inform our culture.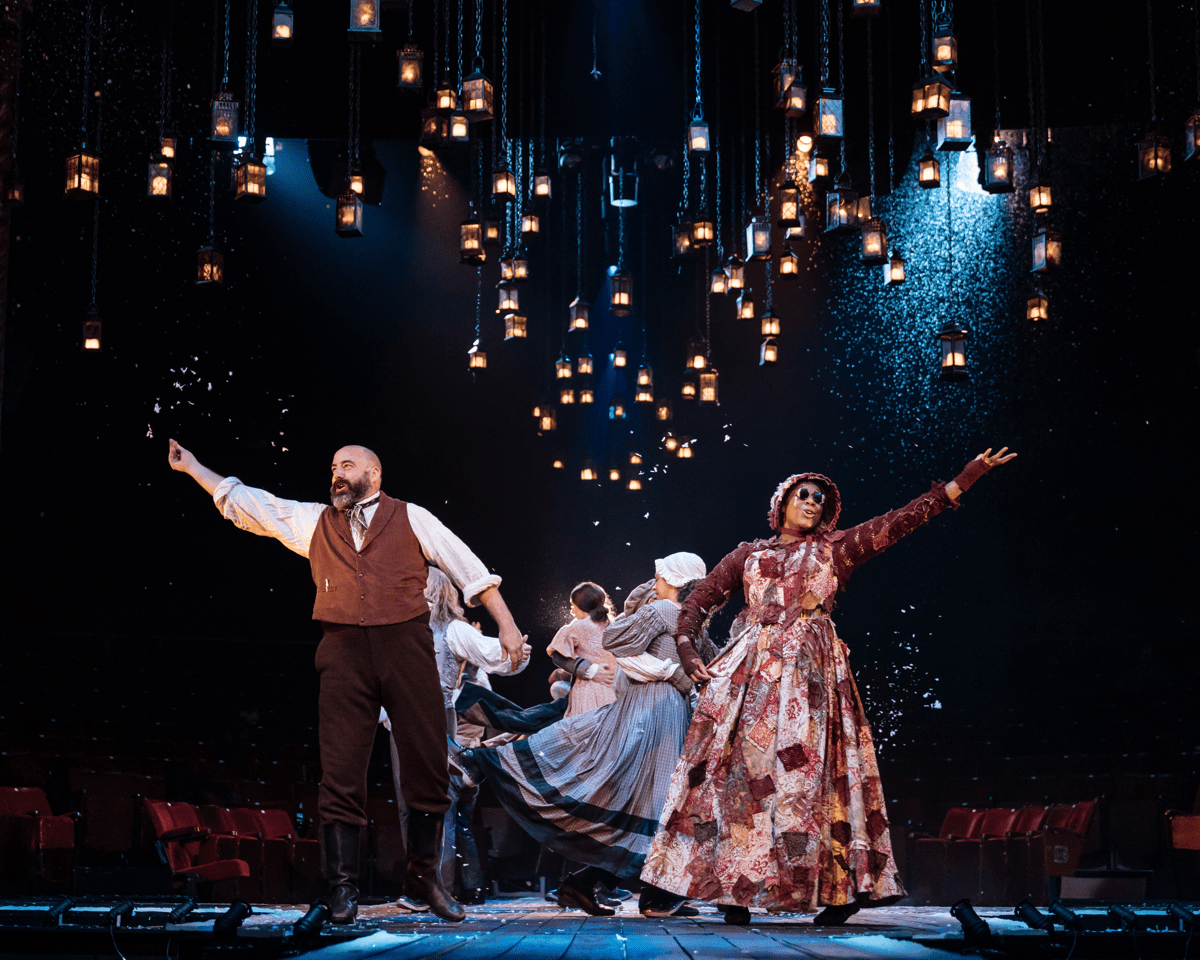 As part of our commitment to improve the wellbeing of our teams, there is a particular focus on maintaining good mental health for our teams. In order to provide support to those in a mental health emergency, a number of our team are trained Mental Health First Aiders. The role of a Mental Health First Aider (MHFA) in the workplace is to be a point of contact for an employee who is experiencing a mental health issue or emotional distress. As a staff member you can reach out to an MFHA at any time as someone who will listen to you and help signpost and guide you. Our MHFA operate regular 'drop in' sessions, both virtually and in person for staff to attend and share their experiences or ask for advice, as well as curating a quarterly Mental Health Newsletter, promoting good mental health across The Old Vic.
We also partner with Self Space, offering our workforce straightforward access to flexible specialist therapy sessions, bookable digitally via an app or via their website.
As a member of a number of industry bodies, our staff are also able to access several helplines, resources and services for creatives and those working within the theatre industry, which we share regularly.
We run two buddying schemes at The Old Vic – one for new starters joining the company and one for parents returning from parental leave. After all, it is a big event starting a new role and becoming a new parent and staff are here to support each other.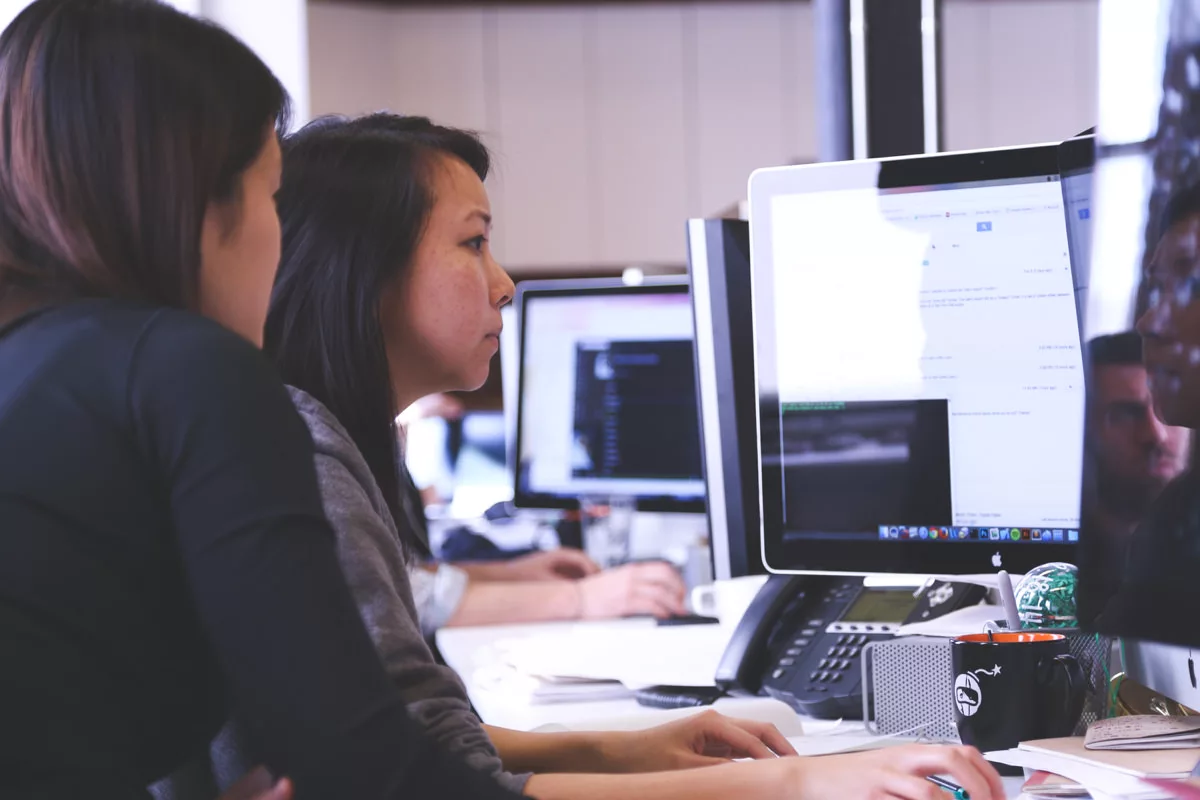 We seek regular feedback from our workforce to understand where we can improve our support offering to ensure our teams feel well supported.